WILLIAMS PARALLELWELTEN -
DIE SPINNE
Eine alternative Cover-Galerie geschaffen von Bernd Tezeden.
Mit Peter Parker - Die Spinne - begann im September 1966 das glorreiche Marvel Zeitalter in Deutsch- land und mit ihm fand es auch sein vorläufiges Ende im Mai 1979, als die letzte Williams-Ausgabe veröffentlicht wurde und uns Fans in ein tiefes, viele Jahre andauerndes Tal freudloser "Ersatz"-
Veröffentlichungen des Condor Verlags schickte -- Veröffentlichungen die niemals auch nur annähernd dem gerecht werden konnten, was wir verloren hatten - etwas, das niemals wiederkehren sollte.

Ein Verlust, der sich emotional so unermeßlich groß anfühlte: Viel, viel größer als nur der Verlust von ein bißchen bunt bedrucktem Papier mit fantasiereichen SciFi-Geschichten; viel größer als ein Außen- stehender damals (oder heute) nachvollziehen konnte. Für die eingeschworene jugendliche Leserschaft - uns Marvelianer - endete mit der Spinne auch ein Stück unserer Kindheit.

Nur wer das selbst erlebt hat, wer selbst am Kiosk die letzte Ausgabe der Spinne gekauft hat, kann das volle Ausmaß dieser "Tragödie" nachvollziehen, weiß die aufmunternd gemeinten und in Wirklichkeit doch so hoffnungslosen Worte der Redaktion wirklich zu würdigen:
"Seid nicht traurig, Fans! Irgendwann sehen wir uns bestimmt wieder. Die Zeit heilt alle Wunden und bringt uns sicherlich bald, irgendwo, irgendwie wieder zusammen. Daran glauben wir fest!
Und wenn Ihr es auch tut, ist noch nicht Hopfen und Marvel verloren.
Behaltet die Marvels in guter Erinnerung und behütet sie sorgsam, denn wer weiß...?"
Möglich gemacht hatte dieses einmalige Kunststück natürlich vor allem Marvels Übervater Stan Lee, indem er einen Kunstgriff anwendete, der trotz aller kulturellen Unterschiede gleichermaßen auf beiden Seiten des großen Teichs überragend funktionierte: Er schuf einen "normalen" Charakter mit "normalen" Problemen und machte darüberhinaus statt des traditionellen, jugendlichen "Sidekicks" den Jugendlichen selbst zum Helden. Und Zeichner Steve Ditko verlieh dieser Vision Stan Lees erst die sichtbare Glaubwürdigkeit, gerade weil er den wohl wichtigsten Charakter Marvels so unprätentiös ins Bild zu setzen verstand.

Unsterbliche Worte von Stan Lee (mp3):
"People hate Spiders"
"Proportionate strength of a Spider"
"The other Heroes in our competitor's books would never think of doing"
WMCA präsentiert:
Die alternative Spinne-Galerie von Bernd Tezeden mit allen "Amazing Spiderman-Ausgaben" die keinen Barcode auf dem Cover haben.
DIREKTSPRUNG
DIE SPINNE #25
DIE SPINNE #50
DIE SPINNE #75
DIE SPINNE #100
DIE SPINNE #125
DIE SPINNE #150
MARVEL SONDERAUSGABEN
Tip:
Mouse-Over-Effekt über den Links blendet die Original-Cover ein.
Zum Betrachten der Original-Cover ggf. die (seitliche) Favoriten-Leiste abschalten.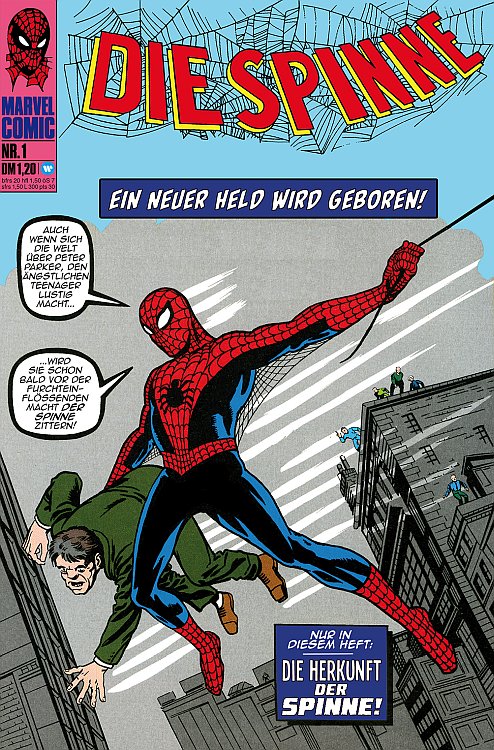 AMAZING FANTASY #15
---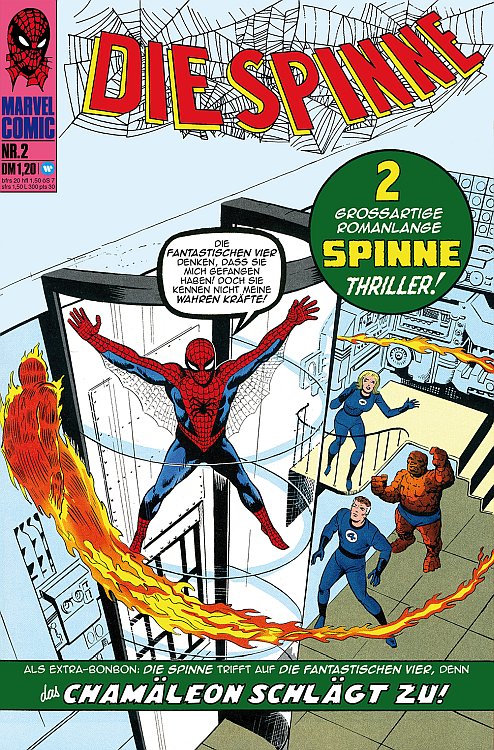 WILLIAMS SPINNE #3
AMAZING SPIDER-MAN #1
---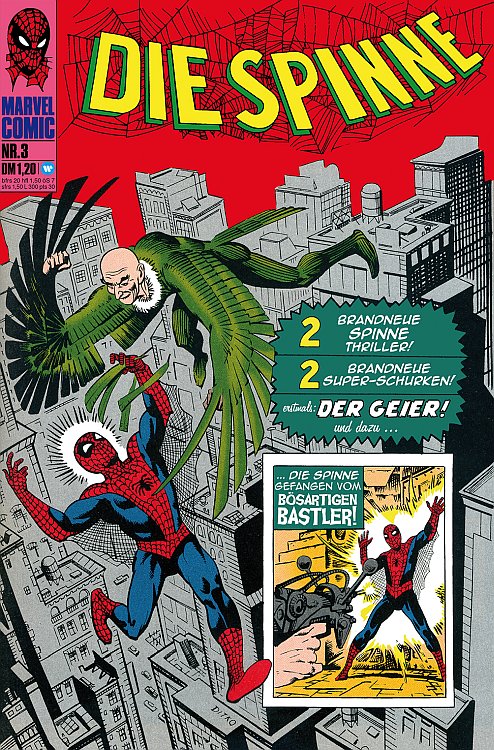 WILLIAMS SPINNE #4
AMAZING SPIDER-MAN #2
---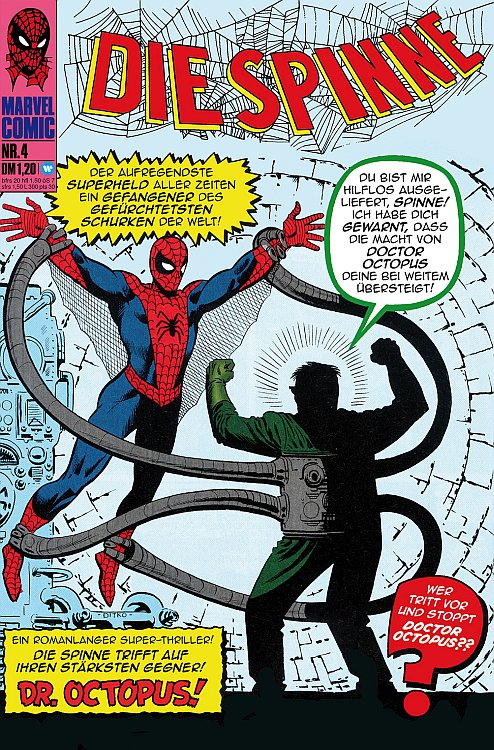 WILLIAMS SPINNE #5
AMAZING SPIDER-MAN #3
---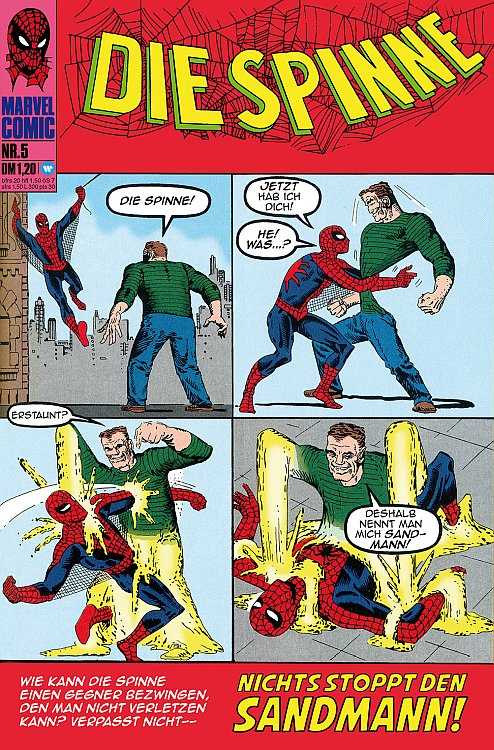 WILLIAMS SPINNE #6
AMAZING SPIDER-MAN #4
---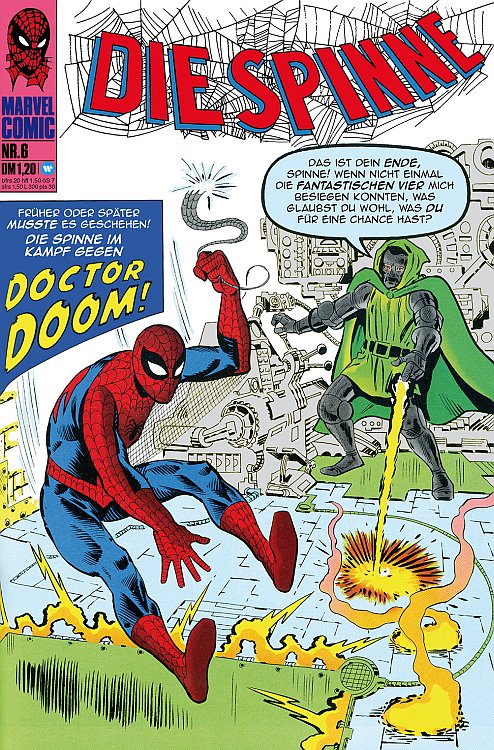 WILLIAMS SPINNE #7
AMAZING SPIDER-MAN #5
---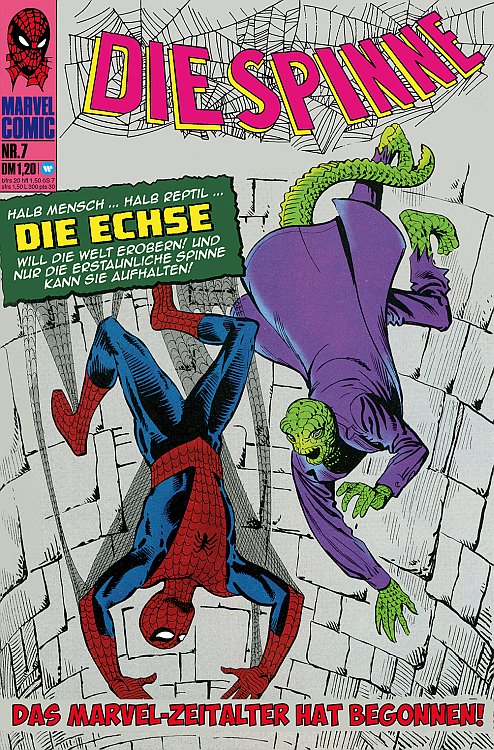 WILLIAMS SPINNE #9
AMAZING SPIDER-MAN #6
---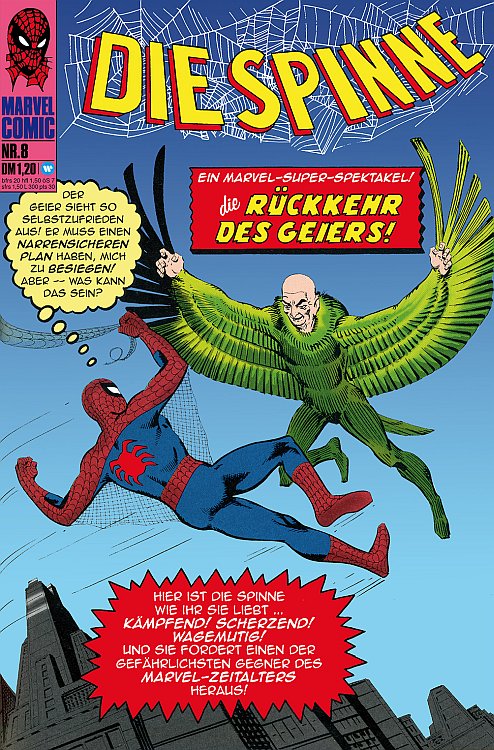 WILLIAMS SPINNE #10
AMAZING SPIDER-MAN #7
---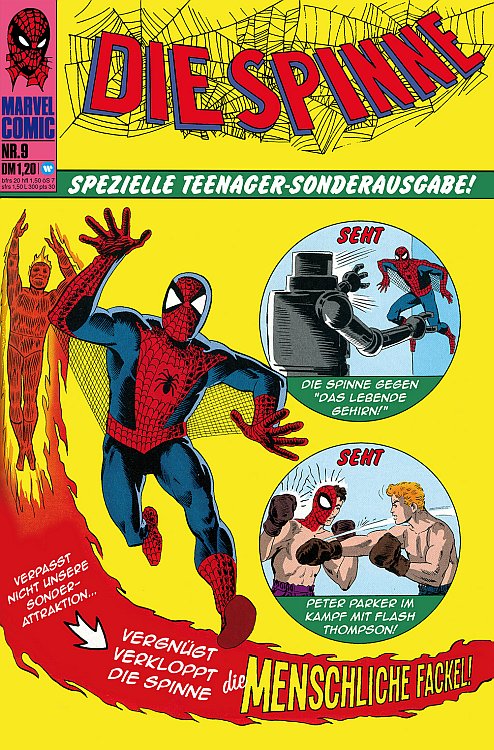 WILLIAMS SPINNE #8
AMAZING SPIDER-MAN #8
---
WILLIAMS SPINNE #11
AMAZING SPIDER-MAN #9
---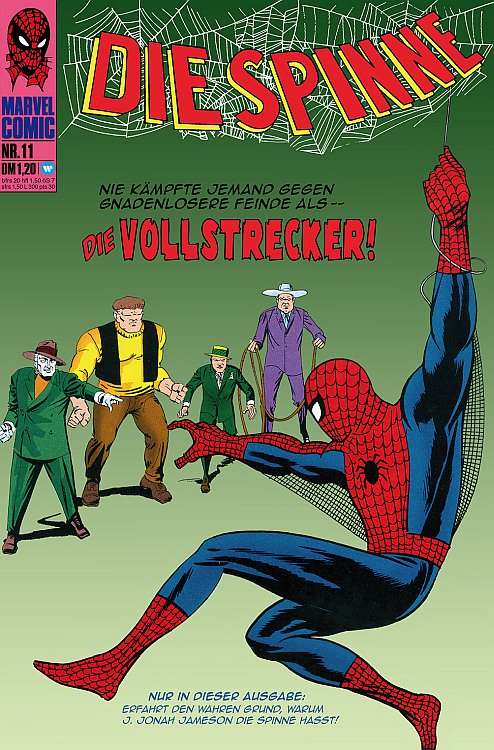 WILLIAMS SPINNE #12
AMAZING SPIDER-MAN #10
---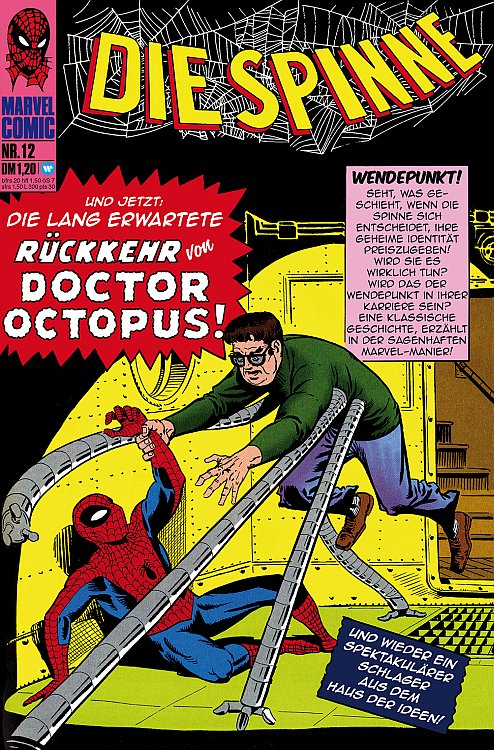 WILLIAMS SPINNE #13
AMAZING SPIDER-MAN #11
---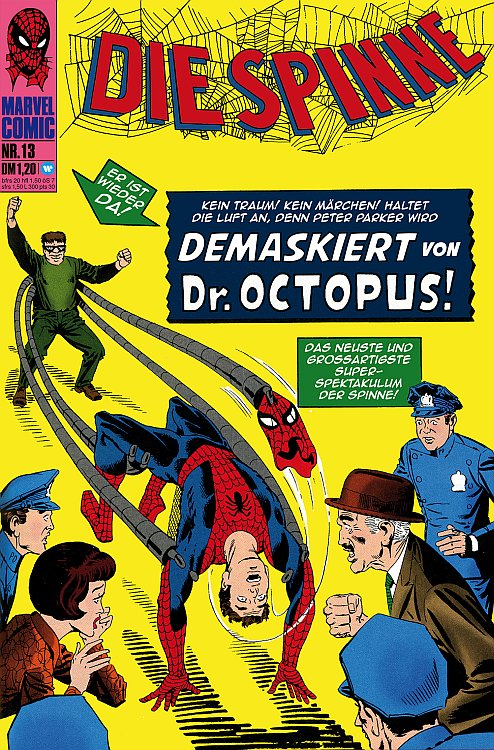 WILLIAMS SPINNE #14
AMAZING SPIDER-MAN #12
---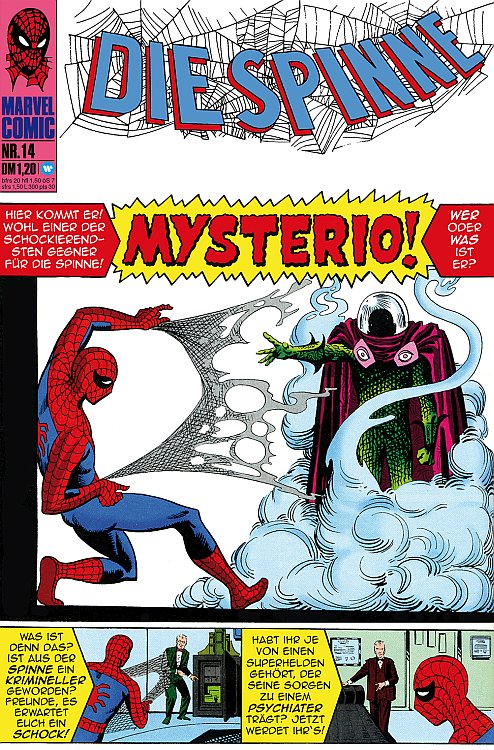 WILLIAMS SPINNE #15
AMAZING SPIDER-MAN #13
---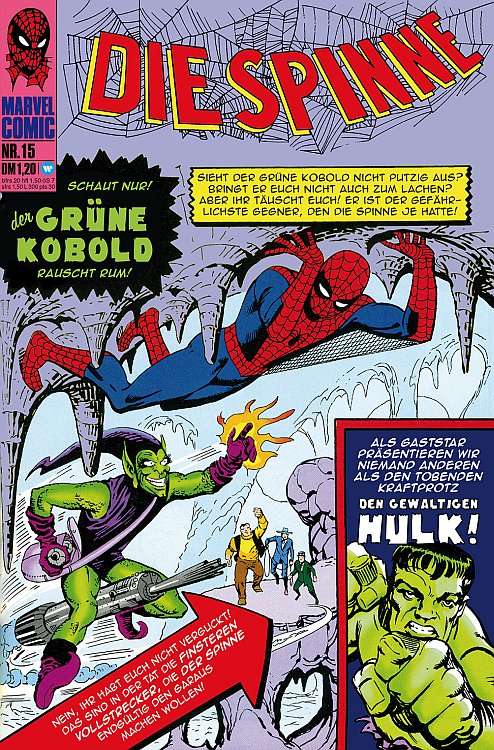 WILLIAMS SPINNE #16
AMAZING SPIDER-MAN #14
---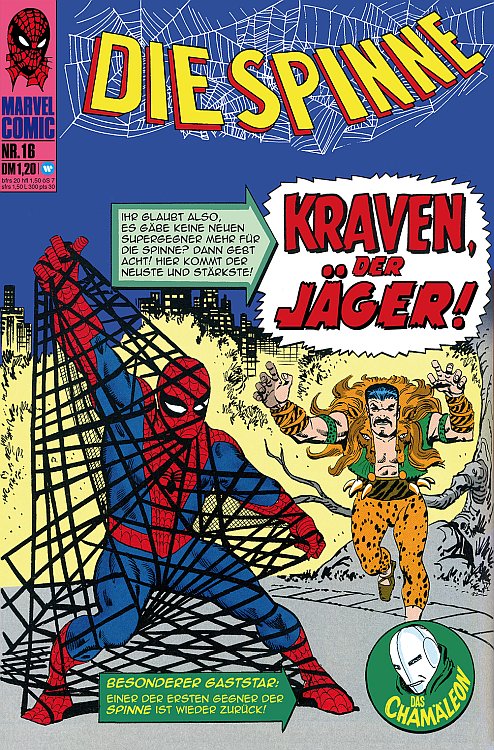 WILLIAMS SPINNE #17
AMAZING SPIDER-MAN #15
---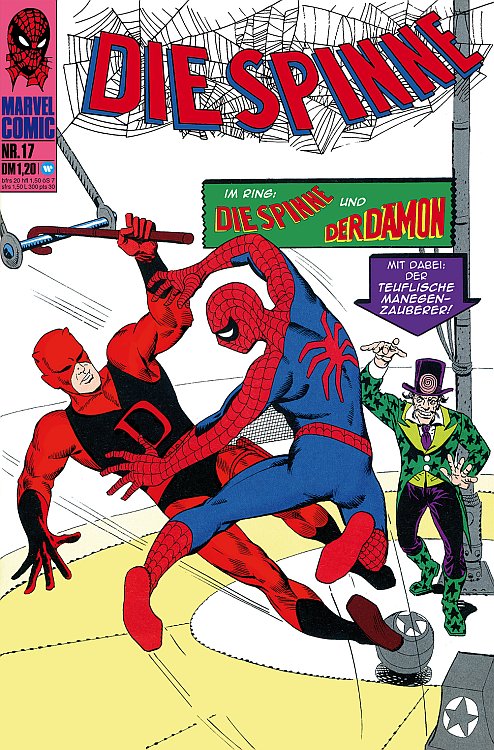 WILLIAMS SPINNE #18
AMAZING SPIDER-MAN #16
---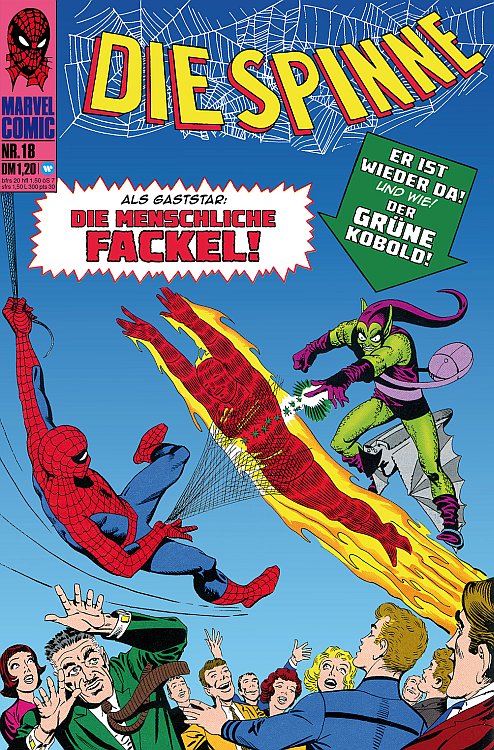 WILLIAMS SPINNE #19
AMAZING SPIDER-MAN #17
---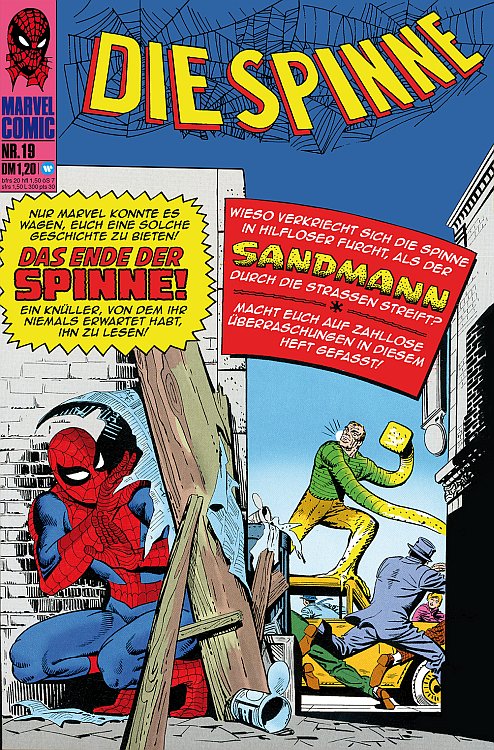 WILLIAMS SPINNE #20
AMAZING SPIDER-MAN #18
---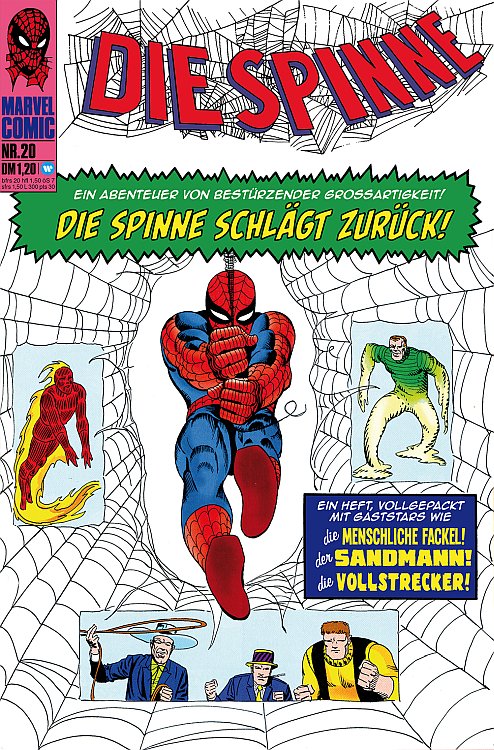 WILLIAMS SPINNE #21
AMAZING SPIDER-MAN #19
---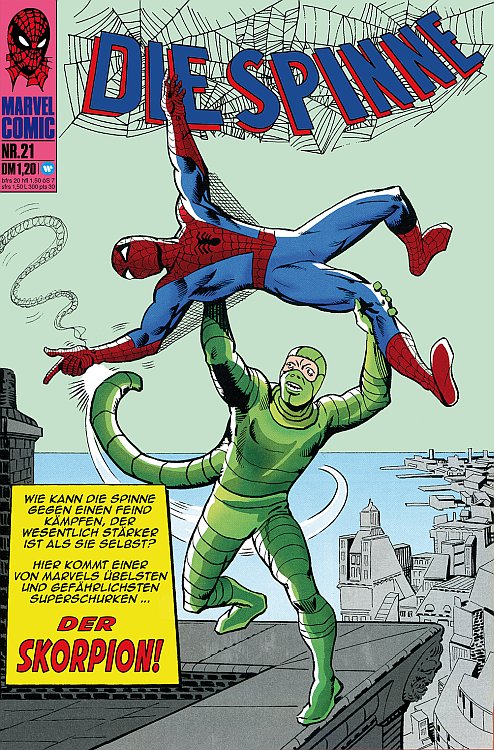 WILLIAMS SPINNE #22
AMAZING SPIDER-MAN #20
---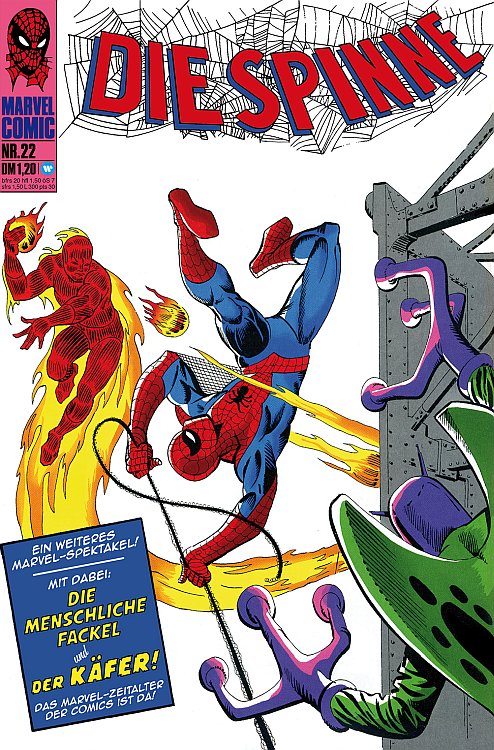 WILLIAMS SPINNE #23
AMAZING SPIDER-MAN #21
---
WILLIAMS SPINNE #24
AMAZING SPIDER-MAN #22
---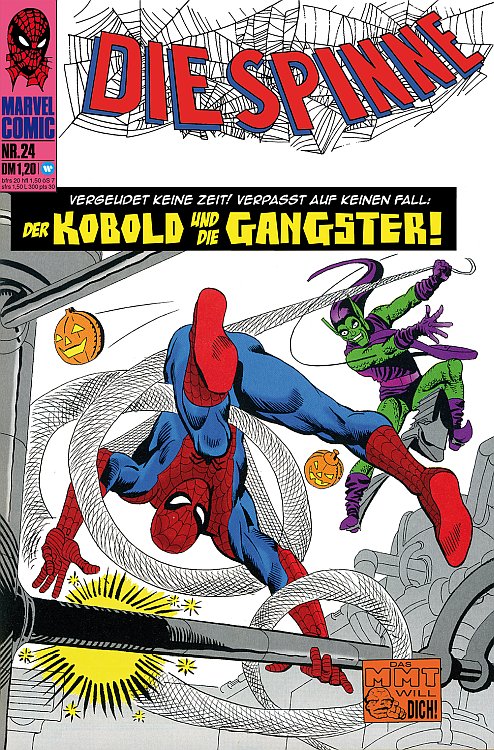 WILLIAMS SPINNE #25
AMAZING SPIDER-MAN #23
---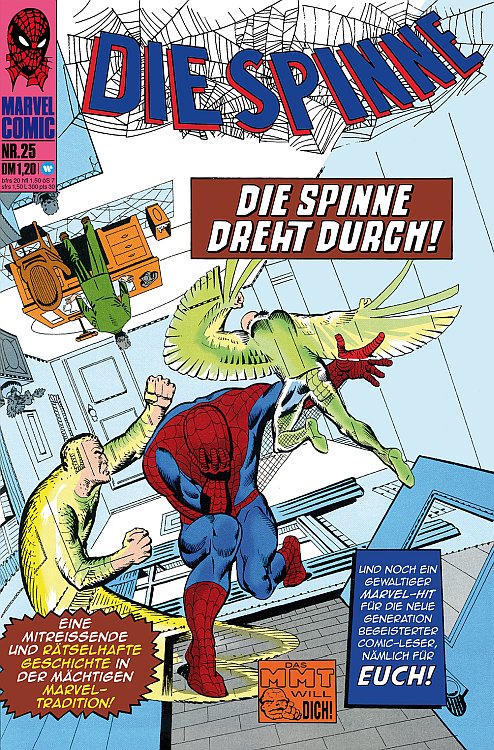 WILLIAMS SPINNE #26
AMAZING SPIDER-MAN #24
---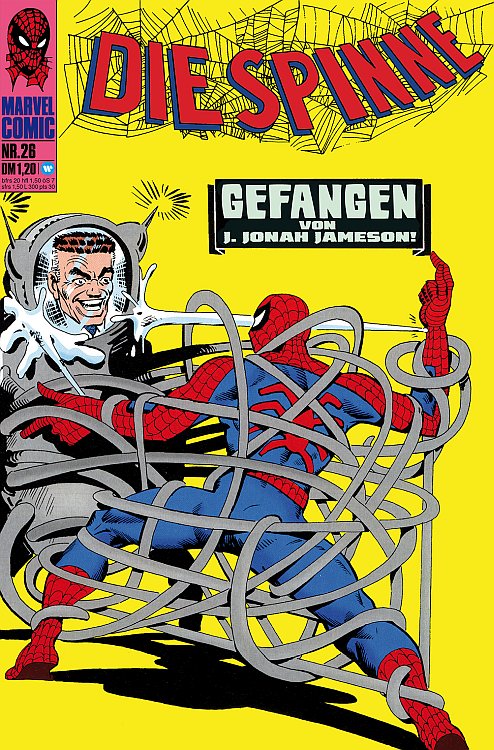 WILLIAMS SPINNE #27
AMAZING SPIDER-MAN #25
---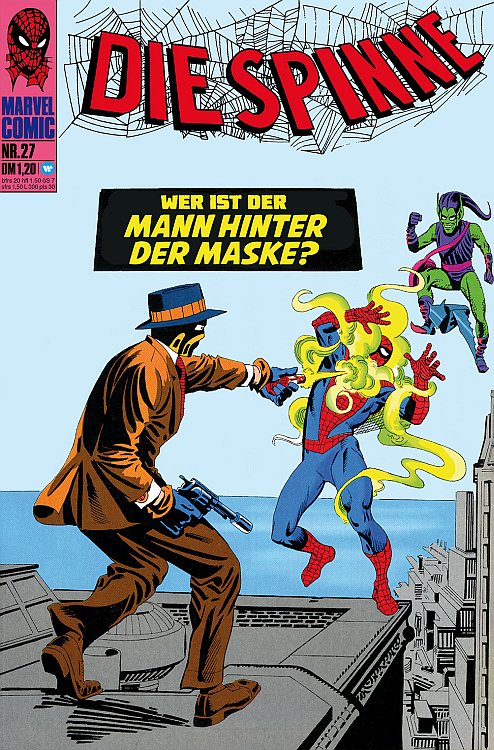 WILLIAMS SPINNE #28
AMAZING SPIDER-MAN #26
---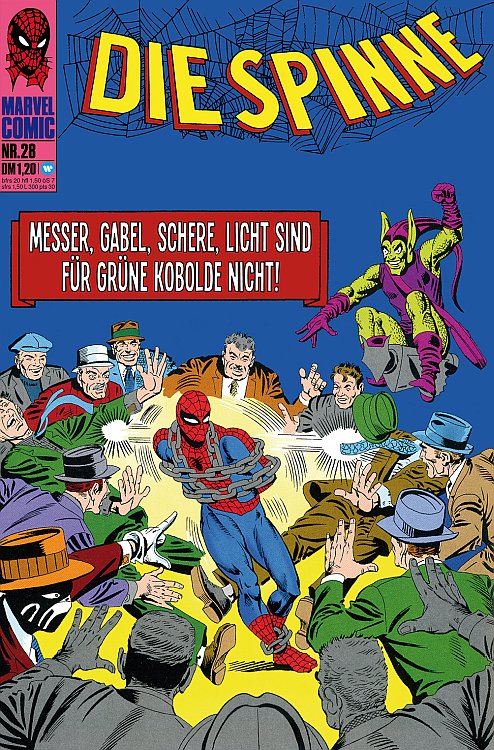 WILLIAMS SPINNE #29